Best Healthy Cookie Recipes
Just because you have a craving for cookies doesn't mean they can't be healthy. We've collected our favorite healthy cookie recipes so you feel good about treating yourself!
Healthy Cookie Recipes
Have your cookie and eat it, too! This collection of cookie recipes are all refined sugar-free and delicious. And many are gluten-free and made with almond flour, apple sauce, and other healthy swaps. No matter what the occasion or craving, you'll find a tasty cookie recipe to fall in love with!
Don't forget to share this recipe collection with your friends. And make sure to leave a comment letting us know which is your favorite cookie recipe!
These delicious cookie are made with almond flour and sweetened with bananas.
Get the recipe »
These soft and chewy healthy breakfast cookies are a dream come true. They're a flourless cookie recipe made with whole grains and superfoods such as oats, nuts, bananas, coconut, and raisins. They make the perfect healthy grab-and-go morning meal!
Get the recipe »
These gluten-free chocolate ginger molasses cookies are crunchy on the outside and chewy on the inside.
Get the recipe »
These almond flour thumbprint cookies are filled with delicious dark chocolate.
Get the recipe »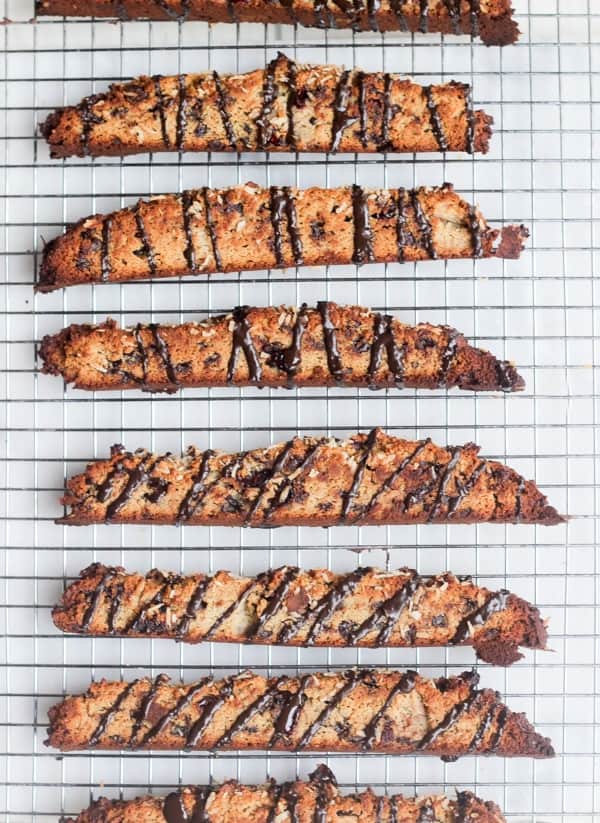 These crunchy paleo chocolate cranberry coconut biscotti cookies are totally delicious dunked into a steaming cup of coffee!
Get the recipe »
These delicious peanut butter cookies are made with healthy chickpeas and sweetened with maple syrup.
Get the recipe »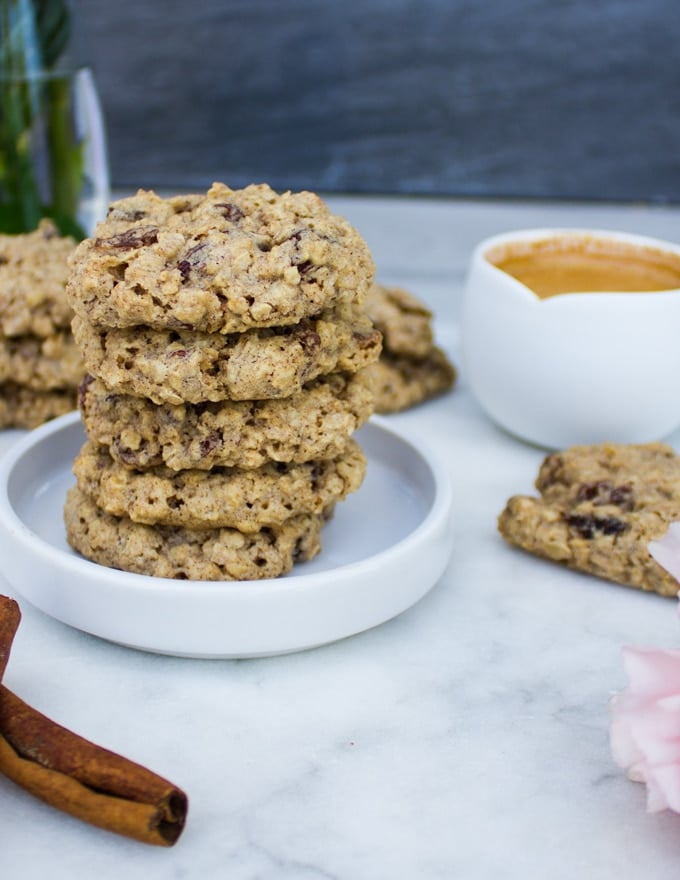 If you're looking for healthy oatmeal cookies, this healthy cookie recipe is a winner. It has all the flavors you love, soft oatmeal cookies!
Get the recipe »
Cake bites are an easy gluten-free dessert, perfect for the holidays or parties.
Get the recipe »
These delicious almond flour snowball cookies are keto-friendly!
Get the recipe »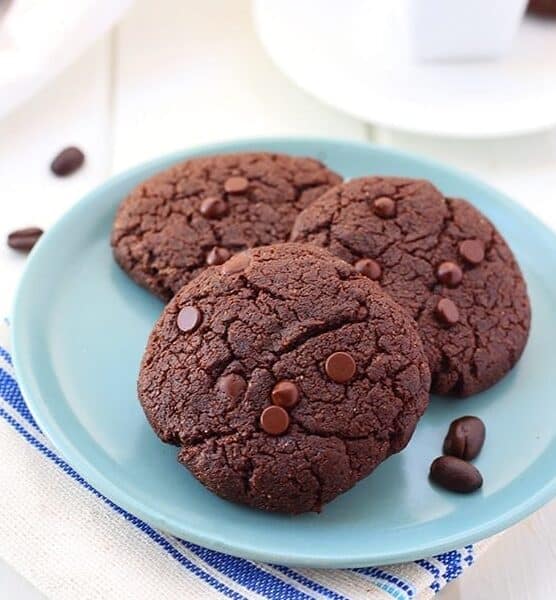 These cranberry coconut macaroons flourless and sweeteened with honey.
Get the recipe »
If you love these recipes as much as we do, let us know with a 5-star rating!
Recipe Index
Like these recipes?
Let us know which is your favorite in the comments below!
A few other healthy desserts you might like: